NEWS ABOUT SANDRA GOROFF AND HER CLIENTS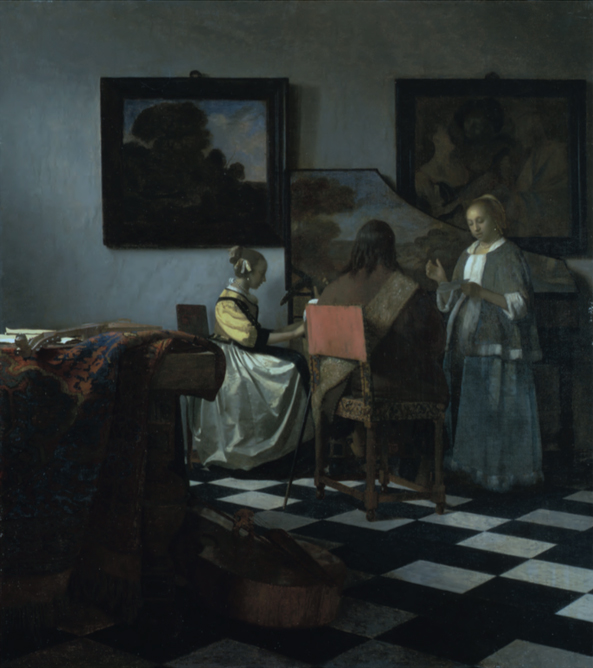 New York Times Sunday Book Review Newletter June 9, 2018, on the book Stolen from The Isabel Stewart Gardner Museum and Applewood/Benna Books.
---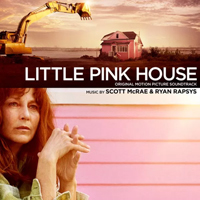 Sandra Goroff has been handling publicity in several markets for the movie, Little Pink House by Kochula Productions. The Movie Little Pink House is based on the book of the same name by author, Jeff Benedict.
For more information or to request a link to the trailer, contact Sandra at sgma@aol.com.
---

Read The House At Lobster Cove by Jane Goodrich excerpted in the March issue of Yankee Magazine.

Read the Boston Sunday Globe's 5/7/17 feature on The House at Lobster Cove by jane Goodrich.

---
The Academy of Realist Art in Boston was profiled in the Boston Globe on
July 23, 2016. Click here to see both the article and terrific online accompanying video.

---

Sandra Goroff & Associates is excited to announce that it is working with HCI Books to publicize actor, Kirk Douglas' new book of poetry, LIFE COULD BE VERSE. Publication Date: December, 2014.

---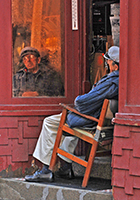 Read the Publishers Weekly article about Solitary Soul a photography book by Sandra Goroff. Read the full article.

---
Sandra Goroff was recently interviewed by NetMinds CEO Tim Sanders on Book Publicity. Read the full interview.

---
MFA SELLS OUT OF SARGENT TITLE Read the story.
Sandra Goroff & Associates is proud to have handled publicity for SARGENT'S DAUGHTERS by Erica Hirshler, published by the Museum of Fine Arts Publications Department.

---
Read Time Magazine's December 21, 2009 10 Questions with Garrison Keillor.
Watch Video Interview with Garrison Keillor on Time Magazine's online site.

---
Sargent's Daughters by Erica Hirshler is reviewed in the December l3, 2009 edition of the Sunday New York Times Book Review. Read the review.

---
Artist Anne Packard is profiled in the December/January issue of Coastal Living Magazine. Make sure to look for Anne's book, INTROSPECTIVES Anne Packard which is out and available now.
click to download a pdf file of the Coastal Living Magazine's article.

---
Sandra Goroff & Associates is delighted to be working with Garrison Keillor and welcome media inquiries at sgma@aol.com. Learn more about Garrison Keillor and Praire Home Companion
http://prairiehome.publicradio.org

---
Watch antiques and collectibles expert, Judith Miller on the Martha Stewart Show (October l5, 2009) in connection with the publication of her new book, CHAIRS.

---
Listen to Erica HIrshler, head of the American Paintings Department at Boston's Museum of Fine Arts as she is being interviewed by PRI's THE WORLD, heard in over 300+ radio stations around the country and via the net around the world. Her new book is SARGENT'S DAUGHTERS, is a wonderful biography of this well known and beloved American painting by John Singer Sargent.

---
Alan Bean, lunar astronaut,artist and author of PAINTING APOLLO profiled in the New York Times June 25. Join us as we celebrate the upcoming 40th anniversary of the first lunar landing this July.
View New York Times feature.
Check out Alan Bean's website. at www.alanbean.com.
---
Rowan Gibson, international speaker and author of INNOVATION TO THE CORE (with Peter Skarzynski) writes a timely piece entitled The innovation 'war room,' on www.innovationtools.com "The key to surviving the global downturn is to focus on strategic renewal—adapting your company and its business models and strategies to the new market conditions." Read the article
---
John T. Cacioppo and William Patrick's LONELINESS: HUMAN NATURE AND THE NEED FOR SOCIAL CONNECTION was featured as part of a November 24 cover story on loneliness in New York Magazine. Read the article. John was also interviewed on the national radio program, THE WORLD, broadcast on Thursday, November 27. Listen to the interview.

---
Judith Miller, antiques and collectibles expert and author of MILLER'S ANTIQUES PRICE GUIDE 2009 and MILLER'S COLLECTIBLES GUIDE 2009 appeared on The Martha Stewart Show on Monday, November 3 on a fabulous segment on costume jewelry. Watch segment.
Check out more information at www.millersantiquesguides.com.

---
Dr Thomas Graboys, author of LIFE IN THE BALANCE was featured in the Health and Science Section (D5) of The New York Times on August 26, 2008.

---